About Outsourcing Solutions, Inc.
We are one of the oldest outsourcing companies in the Philippines. We specialize in building custom teams of professionals that are fully dedicated to your business.
We have over two decades of experience working with American, European, and Australian companies. This equates to significant knowledge and expertise that can only come from years of actual hands-on experience building up teams of Filipino employees.
Through this vast experience we have successfully built up many different teams, both large and small, for a wide variety of industries. Below you will find a small subset of some of the types of outsourced teams we have put together.
Why Choose Outsourcing Solutions, Inc.?
Our Management Team
With over 60 years of combined experience in the outsourcing world, it's hard to find a management team with us much experience as we have. From strategy to operations to IT solutions, you can rely on our vast knowledge and expertise to help your company succeed as you build up your offshore team in the Philippines.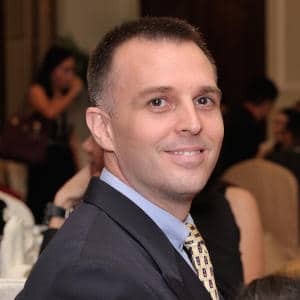 Jeff Hintze
Chief Operating Officer
Having over 20 years of experience in international business, Jeff is highly valued for his business guidance and communications skills. He manages all areas of operations and planning in order to provide pragmatic solutions to meet clients' needs.
Greater than his professional dedication to efficiency and quality is his personal commitment to forge trust and integrity within OSI and in its client partnerships to achieve long-term mutual prosperity. This makes Jeff more than a service provider but an esteemed colleague by OSI clients.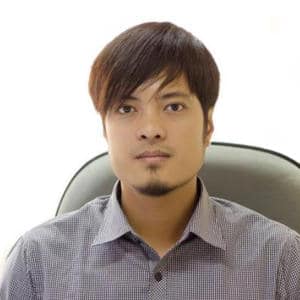 Winston Pepito
Chief Technology Officer
For over two decades, Winston has acquired experience and expertise that qualifies him as CTO in directing design and deployment of information technology systems in support of the company and its clients' business operations.
Through his resolute drive towards excellence and exemplary leadership, Winston develops and implements effective information technology initiatives to exceptionally meet both the company's and the clients' needs.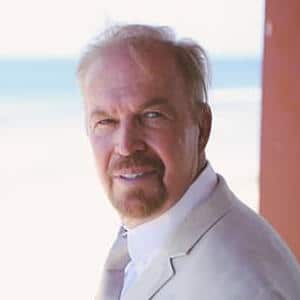 Ken Binder
Chief Executive Officer
A business strategist and a visionary entrepreneur, Ken started the business in 1998, before outsourcing became the global paradigm of successful business practices.
Through providing cost-effective, quality business services and solutions, Ken has assisted start-ups and small-to-medium enterprises achieve business goals. As Founder, Ken maintains the quality service ethics that has driven the company to be a stable partner for its clients.
Get in touch to see how we can help your business!